Welcome to the ISPRS Student Consortium!
The International Society for Photogrammetry and Remote Sensing Student Consortium (ISPRS SC) is the official representation of the students and the youth to ISPRS.
The main purpose of the ISPRS SC is to link students, young researchers and professionals in different countries, who are interested in photogrammetry, remote sensing and spatial information sciences. ISPRS SC also aims to provide a platform for exchange of information and to organize student-specific events and other activities that integrate students and the youth more effectively into ISPRS activities.
News
CIPA 2023 Symposium "Documenting, Understanding, Preserving Cultural Heritage: Humanities and Digital technologies for Shaping the Future"

Location: Florence, Italy
Dates: June 25-30, 2023
This event intends to combine scientific, technological and humanistic skills and promote interactions with the institutions responsible for conservation and restoration, with the aim of defining documentation systems that address the entire life cycle of artefacts, archaeological sites, historic buildings and landscapes, using new digital technologies. There is a need to develop risk reduction and preventive and sustainable conservation models that support cultural participation, accessibility and enhancement of cultural diversity and expression.
For details visit the Symposium website: https://www.cipa2023florence.org/home 
Laxmi Thapa
March 1, 2023
ISPRS Geospatial Week (GSW 2023) : Remote Sensing for Better Future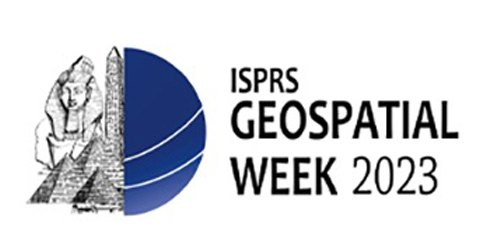 Location: Cairo, Egypt
Dates: September 2-7, 2023
The ISPRS Geospatial Week (GSW) is a combination of workshops organized by about 30 different ISPRS Working Groups active in areas of interest of ISPRS. The ISPRS Geospatial Week's general goals are to Increase the possibility of communication between the different workshop communities within ISPRS and beyond and to give Sustaining Members a more attractive opportunity to participate in ISPRS events.
For details visit the Symposium website: https://gsw2023.com/ 
Laxmi Thapa
March 1, 2023
ISPRS SC Youth Presentation Forum during ISPRS GSW 2023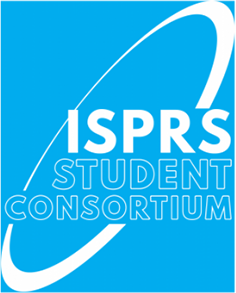 Location: Cairo, Egypt
Date:  2-7, September, 2023
ISPRS SC organizes a forum where students and young researchers attending the Geospatial Week 2023 can give a presentation about their research. We particularly encourage local and regional students to participate and provide the attendees with an overview of the geospatial and/or remote sensing research undertaken in Egypt and other African Regions, although presentations throughout the globe are welcomed.
Laxmi Thapa
March 1, 2023